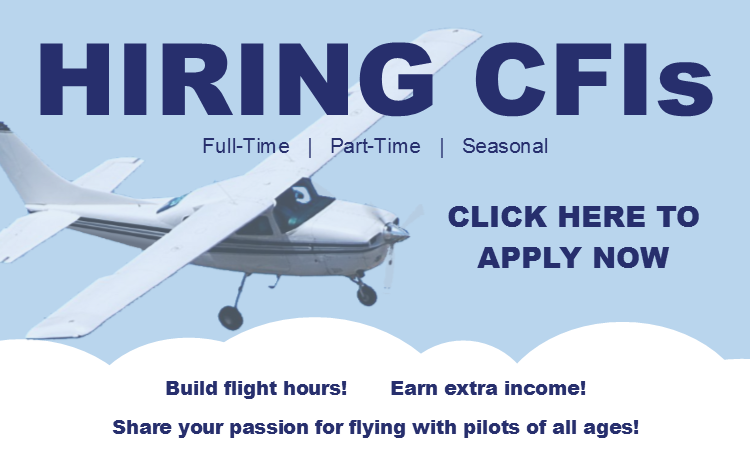 Welcome to Regal Air
Regal Air is a well-established aviation facility operating since 1985 on Paine Field in Everett, Washington. We specialize in aircraft rentals, flight instruction, air charter services, aircraft maintenance, and pilot supplies.  We also can issue M-1 visas for International student training. Just click on any of the tabs at the top or links on the bottom to see all that Regal Air has to offer.
Regal Air offers professional instruction from Private Pilot Certificates all the way through Commercial, Multi-Engine, Certified Flight Instructor, and Airline Transport Pilot training. Need a specialized flight or ground training program? We can develop a program to meet your needs for you or your group. Call or stop in and get a personal tour.
If you've never taken a flight lesson before, check out our introductory flight.
We Hope To See You In The Sky!
Current Conditions – Paine Field (KPAE)
This page will not refresh automatically. To manually refresh this image, please press the F5 key on your keyboard. This image is provided courtesy of Paine Field-Snohomish County Airport.
How are we doing? Please provide any feedback you may have for us here.