Air Charter Overview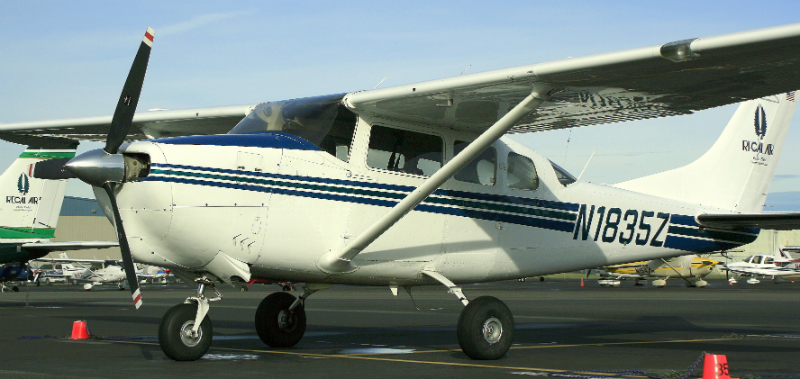 Private Charter
Book a private charter flight and enjoy a unique, flexible, and time-saving adventure. We can take you to nearly any airport or airstrip in the Pacific Northwest, including Canada (soon!). This is a great option for family vacations or excursions for hunting, fishing, and golfing.
View Pricing and Details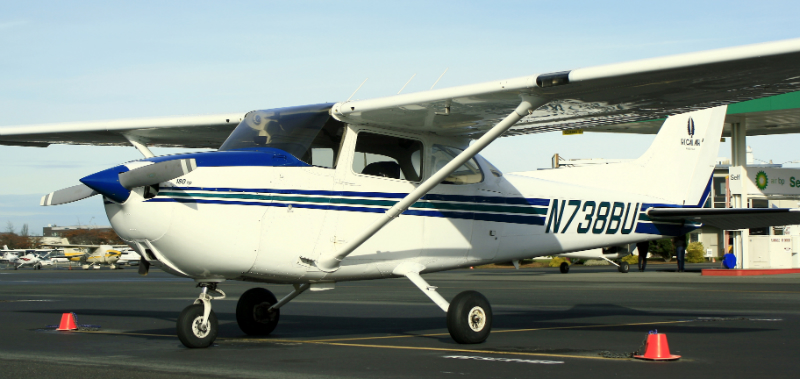 Aerial Photo/Scenic Charter
See the Cascades, Puget Sound, and the San Juan Islands like you've never seen them before. Take breathtaking photos of the beautiful scenery or fly over your house and get a tour of the area.
View Pricing and Details
---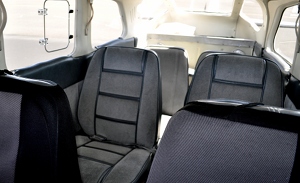 Business Charter and Air Taxi
Make it to your next meeting quickly and on your schedule. Seattle traffic can be a nightmare when you're on the ground, but we can fly you right over it.
View Pricing and Details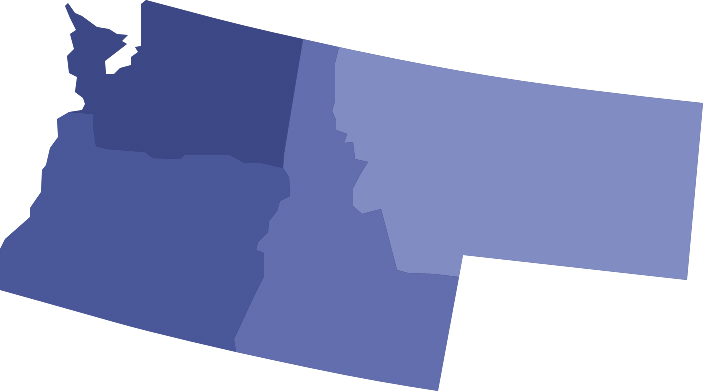 Charter Service Area
We can fly you to any airport in Washington, Oregon, Idaho, and Western Montana.
View Pricing and Details
---
Commercial and Government Charter
We can support a variety of aerial survey equipment and currently fly for the U.S. Forest Service, Washington State, the Department of Fish and Wildlife, and University of Washington.
View Pricing and Details
---
Limitations
If you haven't flown in a small charter plane before, you should be aware of a few constraints:
Weather: Poor weather greatly impacts our ability to fly. From June-August, there's a good chance we'll be able to conduct your charter flight on most days. However, outside of those months, it's very possible that we may need to cancel your charter with short notice. Flights staying west of the Cascades have a much higher probability of occurring as scheduled.
Size: Our planes are much smaller than those used by airlines. At most, we can accommodate 5 passengers and a small amount of luggage (total weight approximately 850lbs and we are required to weigh people and luggage).
---
Get a Quote or More Information
Book your air charter today and see where we can take you! Please call us at (425) 353-9123 or fill out the form below for more information. We'll get back to you within one business day.