Want To Learn to Fly?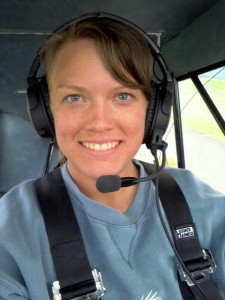 Start with an Introductory Flight Lesson
The Introductory Flight Lesson includes:
An opportunity for you to fly the plane!
Flight hours that count towards FAA-required training hours!
Safety Orientation
Pre-flight Inspection
Radio Communication
Taxi-Runway Procedures
Takeoff, Air Work, and Landing
Post Flight Debriefing
Facilities Tour
---
1 Hour Introductory Flight Lesson – $249
a) Approximately 1 Hour In-Flight
b) 1 Hour Pre & Post Briefing
c) Certificate of Completion
d) Pilot Logbook
e) No passengers
Call us at (425) 353-9123 or contact us to start flying!
Additional information:

1) Sales tax not included.
2) Minimum age 16.
3) 16 & 17 year olds need notarized parental permission. Contact us for details.