Introductory Flight
Want To Learn to Fly?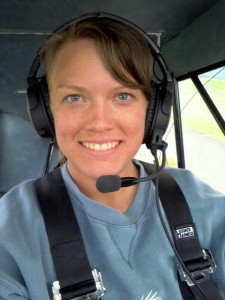 Start with an Introductory Flight Lesson
½ Hour Introductory Flight
$150
a) Approximately ½ Hour In-Flight
b) 15 minute Pre & Post Briefing
c) 170 lb. Weight Limit
($30 Extra fee may apply for larger aircraft if weight limit exceeded)
d) No passengers

1 Hour Introductory Flight Lesson
$249
a) Approximately 1 Hour In-Flight
b) 1 Hour Pre & Post Briefing
c) Certificate of Completion
d) Pilot Logbook
e) No passengers
Additional information:

1) Sales tax not included.
2) Minimum age 16.
3) 16 & 17 year olds need notarized parental permission. Contact us for details.